SR22 Insurance, Motorcycle Insurance, & Auto Insurance in Columbiana, OH
When you require reliable motorcycle, auto, and SR22 insurance in Columbiana, OH, and the neighboring areas, Beltempo Insurance is here to assist. We offer affordable:
Motorcycle insurance
Auto insurance
Recreational vehicle insurance
Boat insurance
SR22 insurance
Read on to learn more about the different types of insurance and why you should have them for your vehicles.
Recreational Vehicle Insurance and Boat Insurance in Columbiana, OH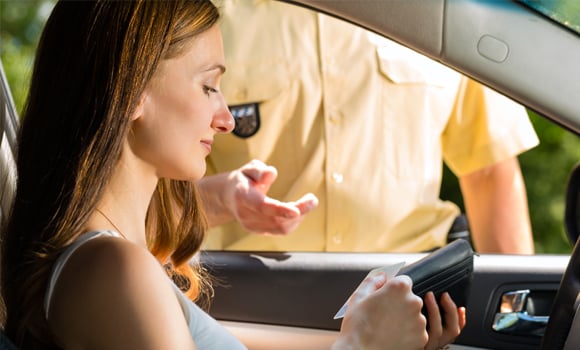 You undoubtedly have auto insurance for your primary vehicle, but what about your recreational vehicles? What would happen if you were to damage your boat or motorcycle in an accident? Our customizable coverage allows you to prepare for all eventualities.
Boat Insurance: Would you like to insure your boat on the water, on the road, in storage, or a combination of these? Insurance provides assistance towing the boat or salvaging it if something happens. Speak to our team about your options to get the policy that best suits you.
Motorcycle Insurance: Your motorcycle is an integral part of your life, and motorcycle insurance should be too. For a small monthly premium, you can protect this valuable asset from accidents, fire, and theft and protect yourself against claims from other road users.
Recreational Vehicle Insurance: Heading out on the open road is a dream for many Americans, and RVs seem like the ideal vehicle for that dream. However, the reality is that they are cumbersome to drive, and it's easy for fender benders to happen. Insurance helps lower out-of-pocket costs for repairs or property damage.
SR22 Insurance in Columbiana, Ohio, and the Surrounding Areas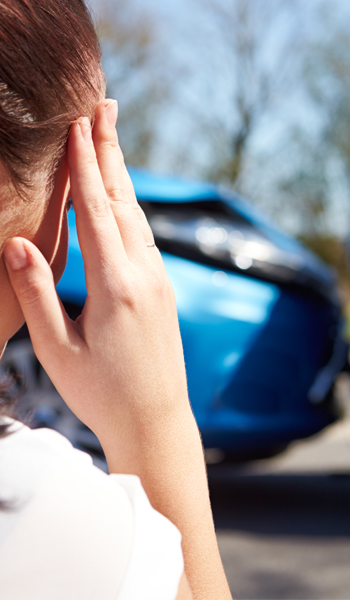 Driving without insurance can get you into legal trouble, so don't risk it; speak to us today. Many so-called high-risk drivers take the chance because they don't believe they'll ever get into accidents and need auto insurance.
However, those who forego insurance often pay the price for a long time. SR22 insurance is for just such instances and helps you to get back on track. The law also mandates having insurance under certain circumstances, and it may be a condition for reinstating your driving privileges.
Columbiana, OH, is a small town with a vibrant arts community. The annual Shaker Woods Festival and Harvey S. Firestone Festival of the Arts draw in thousands of eager visitors from all over the state. The town is a close-knit community that finds several reasons to celebrate throughout the year.
Would you like to know more about SR22 insurance or any other form of auto insurance? Contact Beltempo Insurance today for advice or your free estimate.
Get a FREE quote today on SR22 insurance in Columbiana, OH!
Need Insurance in Alliance, OH?
Contact us for a quote today!