ABOUT US
Beltempo Insurance has been a leading local Salem, OH insurance company for the past 40 years.
Why don't you come to find out why today.
About: Rental, Homeowners, & Small Business Insurance Agency In Salem, Boardman, Canfield, Alliance, Columbiana, Lisbon, OH, and Surrounding Areas
Our History
Beltempo Insurance was established in 1977 to provide insurance needs for Salem, Ohio and its surrounding areas.  We are the third generation of the Beltempo family that have serviced the area in the insurance industry.   Guy Beltempo was a Kemper Insurance Company field representative.  He appointed agents throughout the State of Ohio.  In 1977 Guy's son, Nile Beltempo obtained an insurance license and started Beltempo Insurance out of his home.  With steady growth, he moved his office out of his home to a larger office on Southeast Blvd. Continually growing and adding more companies to the independent agency, he bought a building in downtown Salem.  Moving the business, once again, to the upstairs offices at 529 E. State street. Helen Beltempo became a licensed insurance agent in 1987 and joined her husband, Nile at Beltempo Insurance.  In 2008 they moved to the current location, downstairs at 529 E. State Street.
In 2010 Brad Beltempo moved back to the area to join the family business. Nile and Helen remained active in the Agency but turned over the day to day operations to their son, Brad.  In 2016 Brad purchased the family business. Brad's wife, Andrea Beltempo obtained her insurance license in 2018 and has also joined the family business.   We are proud to be a family owned and operated agency.    Steady growth has been maintained for over forty years.  Beltempo Insurance continues to strive to provide our clients with excellent customer service and insurance knowledge.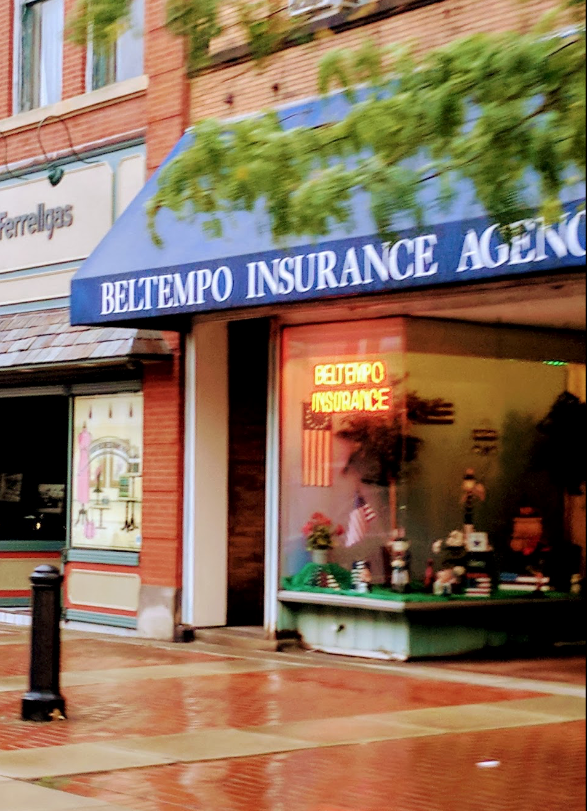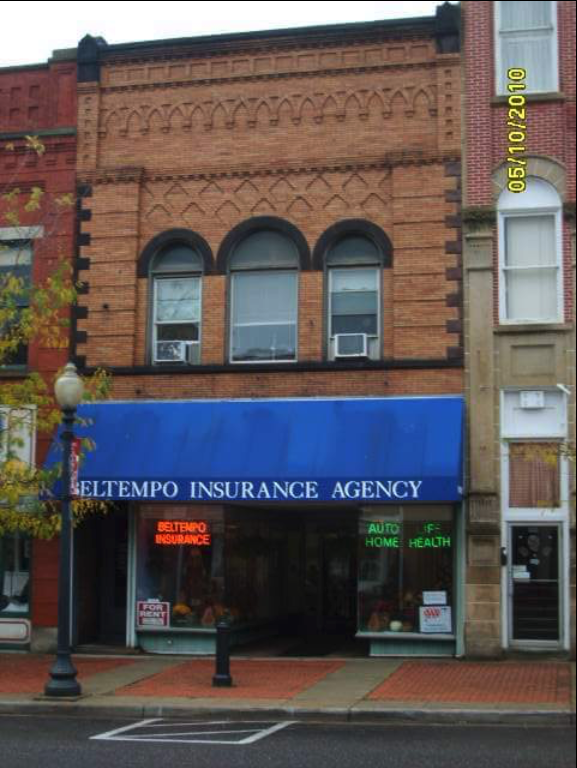 Meet Our Team
Auto, Homeowners, & Commercial Insurance Brokers Near Salem & Alliance, OH
Here at Beltempo Insurance, we aren't just employees, we're family. Our staff of trained professionals is ready to assist you at every step of the way. And above all else, we value your's. So, stop in and meet the team; get to know us.
Because you can't spell "team" without Beltempo Insurance.
LOOK NO FURTHER. GET STARTED TODAY.