Home, Homeowners, Rental, & Dwelling Fire Insurance In Salem, Alliance, Canfield, Columbiana, Lisbon, Boardman, OH, and Surrounding Areas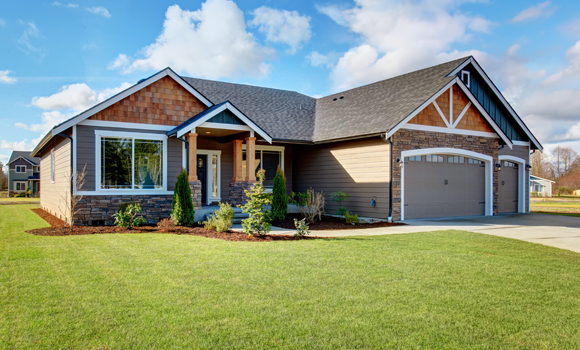 Need Insurance for Your Home or Rental Property?
Your home, whether primary or secondary, is a huge investment, and how do you keep that investment protected? Home insurance. While there are several different types of homeowners insurance policies available, not all types of home insurance are suitable for your needs. So how do you know what type of home insurance policy is right for you?
At Beltempo Insurance our independent agents work with you to find the right home insurance in Salem, OH, Alliance, OH, Canfield, OH, Boardman, Columbiana, OH, Lisbon, OH and the surrounding areas. Offering a range of policies from the nation's top home insurance carriers, we equip you with the education needed to make the best choice when choosing a policy.
Homeowners Insurance Coverage
Your home is your haven, and your haven deserves to be protected with quality home insurance coverage. While home insurance coverage is not required by law, you do not want to go without it, plus, most lenders will not provide you with a loan without home insurance coverage.
Here is what your home insurance policy for your primary home should cover:
Physical damages to your dwelling from fire

Physical damages to other structures on your property

Additional living expenses

Personal liability protection

Medical expenses/legal fees, and more!
Rental Insurance
Rental insurance coverage, also known as landlord insurance, is a form of homeowners insurance that offers protection for your rental properties. Not only does rental insurance coverage protect your property, but it protects your flow of income in the event of a loss that offsets the cost of keeping your property operating smoothly.
Rental insurance can provide you with coverage for:
Apartment Complex

Condo

Secondary Home

Vacation Property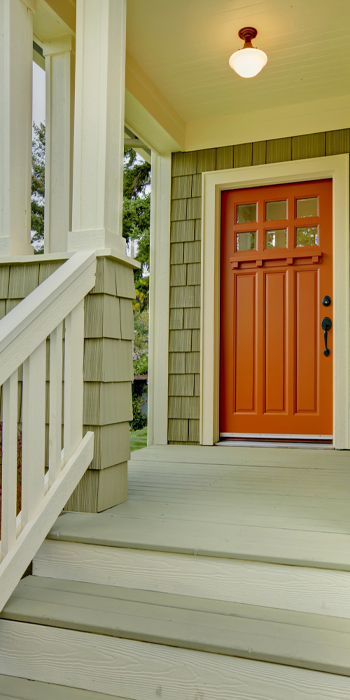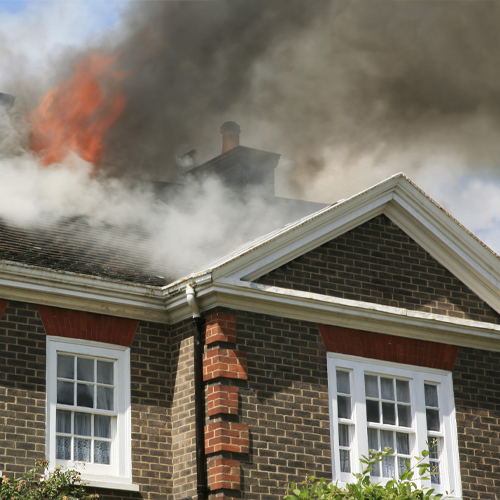 Fire Dwelling Fire Insurance Policies
Much like homeowners insurance coverage, dwelling fire insurance provides your home with protection. But the difference between typical home insurance coverage and dwelling fire insurance is what the policy itself covers.
Fire Dwelling insurance only provides protection for the structure itself, or dwelling, from fire damage.
While homeowners insurance is designed to offer protection for your primary residence, dwelling fire insurance is ideal for buildings, investment properties, and secondary homes.
If you need dwelling fire insurance in Salem, OH, Alliance, OH, Canfield, OH, Boardman, Columbiana, OH, Lisbon, OH, or the surrounding areas, we are here to help! Contact us today to get a quote on dwelling insurance and other home insurance options.
Get in touch with us today to get a FREE quote on long-term and short-term rental insurance in Salem, OH, Alliance, OH, Canfield, OH, Boardman, Columbiana, OH, Lisbon, OH and the surrounding areas.
Need Homeowners & Rental Insurance?
LOOK NO FURTHER. GET A QUOTE TODAY.