Commercial Insurance & Small Business Insurance In Salem, Alliance, Canfield, Columbiana, Lisbon, Boardman, OH, and Surrounding Areas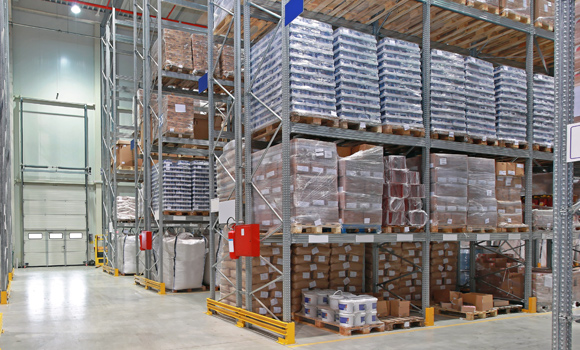 Need Commercial or Small Business Insurance?
At Beltempo Insurance we provide commercial insurance in Alliance, OH, Salem, OH, Lisbon, OH, Columbiana, OH, Boardman, Canfield, OH, and the surrounding areas. Offering a range of policy options from the nation's top commercial insurance carriers, we are the preferred choice for commercial insurance coverage in the area.
As a locally owned and operated business with over four decades in the insurance game, we understand the coverage that your business needs to not only stay protected but thrive. Get in touch with us today to get a FREE commercial insurance quote for your business!
Commercial Insurance Coverage
Whether you are a freelancer, independent contractor, restaurant owner, consultant, or just getting your business off the ground, we help you protect your investments while you grow your revenue. 
There are several types of commercial insurance options that you can choose from, but not all types of commercial insurance coverage are right for your business.
Depending on your trade and unique needs, our agents help you find the right combination of coverage to keep you safeguarded from all angles.
Choose from a variety of coverages, including:
Commercial Property Insurance

Commercial Auto Insurance

Commercial General Liability Insurance

Workers' Compensation Insurance

Cyber Insurance (Data Breach Insurance)

Business Income Insurance

Business Owner's Policy (BOP)

Errors & Omissions Insurance

Outdoor Property Insurance, and more!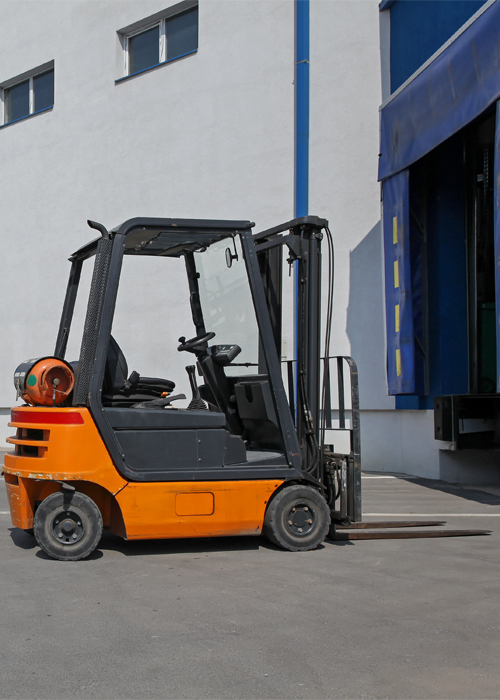 Small Business Insurance
If you are a small business owner, then you need small business insurance coverage. As a customizable policy option, small business insurance can be crafted to provide your operation with the specific types of coverage that it needs to thrive. In some cases, coverage may come with a deductible, depending on the policy you choose.
Here are the most important types of small business insurance for Alliance, OH, Salem, OH, Lisbon, OH, Columbiana, OH, Boardman, Canfield, OH, and the surrounding areas: 
Business Property Coverage
Business property coverage is an important form of small business insurance that protects your business's building and its contents against perils. Our independent insurance agents help you calculate how much business property insurance is right for your operation.
General Liability Coverage
One lawsuit is enough to take an entire small business down. Keep your business and reputation protected with general liability coverage that pays for an injured party's medical bills and/or your legal expenses if you are found liable for the injury.
Business Interruption Coverage
Business interruption coverage, also known as business income coverage, is a commercial insurance option for small businesses that replaces lost income caused by unexpected perils. These perils may include fires, natural disasters, etc.
Need Commercial or Small Business Insurance?
LOOK NO FURTHER. GET A QUOTE TODAY.