Auto Insurance, Recreational Vehicle Insurance, Home Insurance, Rental Insurance, and Commercial Insurance In Alliance, OH and the Surrounding Areas
Looking for quality auto insurance in Alliance, OH? Need homeowners insurance for your new home? Searching for commercial insurance for your small business?
Whatever the need we are there for you with affordable and comprehensive insurance solutions to fit any want, need, or budget. As a leading local insurance company with over 40 years of experience, we are the preferred choice for personal and commercial insurance in Alliance, Ohio, and the surrounding areas.
Auto Insurance & Recreational Vehicle Insurance in Alliance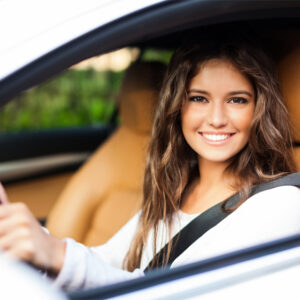 If you rely on a vehicle to get around, then you need auto insurance. While auto insurance is required by law in the state of Ohio, not all auto insurance policies have enough coverage to keep you safe on the go. Our independent agents help you find the right auto insurance solutions for your needs and budget. Through a comprehensive assessment, we provide you with a selection of options from the nation's top auto insurance carriers.
Do you have a recreational vehicle? If so, you will also need recreational vehicle insurance. Recreational vehicle insurance protects your motorhome and/or travel trailer from damages or total loss.
Our recreational vehicle insurance options provide coverage for:
Collision Coverage

Comprehensive Coverage

Liability Coverage

Underinsured/Uninsured Motorist Coverage

Medical Payments Coverage, and more!
Home Insurance & Rental Insurance in Alliance, Ohio
Your home is one of the most important investments of your lifetime. While there are many home insurance policies available, we help you find the right homeowners insurance to best protect you, your home, your property, and your liability.
If you have a secondary home that you are renting, you need rental insurance. Rental insurance, also called landlord insurance, is similar to traditional home insurance with a few tweaks, such as coverage for loss of rental income, and the rental property itself. Get in touch with us to get a quote for rental insurance in Alliance, Oh, and the surrounding areas.
Small Business Insurance in Alliance, OH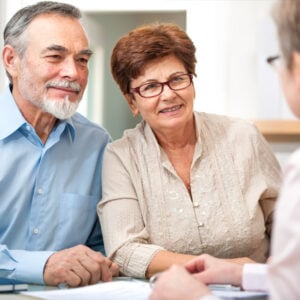 Established in 1854, Alliance is a historic city known as "The Carnation City". With friendly neighborhoods and a great school system, Alliance has been called a wonderful place to live and raise a family. But more than its friendly neighborhoods, Alliance, Ohio is a composition of local small businesses that contribute to the appeals of the city. From shops, restaurants, private practices, and more, Alliance offers entrepreneurs the opportunity to establish a thriving business in a charming community. 
At Beltempo Insurance we proudly offer small business insurance in Alliance, Ohio, and the surrounding areas. As a family-owned and operated independent agency since 1977, we are passionate about providing other local businesses with the coverage they need to stay protected from all angles.
A unique form of commercial insurance, small business insurance protects you from financial losses that can put your small business at risk.
Get a FREE quote today on small business insurance in Alliance, OH!
Need Insurance in Alliance, OH?
Contact us for a quote today!