Auto, Boat, Motorcycle, & Recreational Vehicle Insurance In Salem, Alliance, Canfield, Columbiana, Lisbon, Boardman, OH, and Surrounding Areas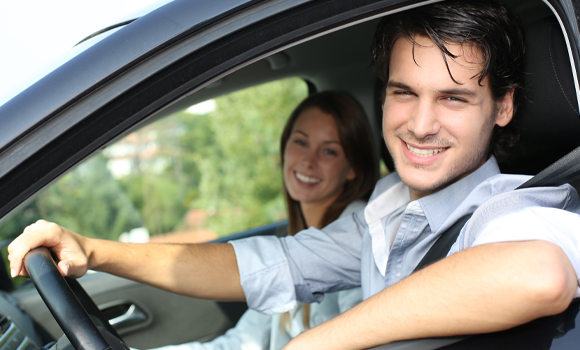 Insurance for Auto, Boat, Motorcycle, & Recreational Vehicles
If you have a car, then it is no secret that you need auto insurance coverage. But what about coverage for your toys? Do you really need motorcycle insurance? Is boat insurance really a necessity?
While there are state mandates in place for most types of auto insurance coverage, such as car insurance, recreational vehicle insurance, and motorcycle insurance, not all basic coverage plans are enough to keep your vehicle or vessel safe. Even if certain types of insurance are not required by law, you should always be prepared for the unexpected–and at Beltempo Insurance, we are here to help you stay prepared with auto insurance in Alliance, OH, Boardman, Canfield, OH, Columbiana, OH, Lisbon, OH, Salem, OH, and the surrounding areas.
Auto Insurance Coverage
It is not always easy to find the right auto insurance coverage. That's why our agents work with you one-on-one to gauge your needs and help you find the right policy to fit your budget, needs, and lifestyle.
Here are some of the most common types of auto insurance coverage options we offer our clients in Alliance, OH, Boardman, Canfield, OH, Columbiana, OH, Lisbon, OH, Salem, OH, and the surrounding areas:
Bodily Injury Liability

– Provides coverage for medical expenses incurred in the event of an accident involving injury.

Property Damage Liability

– Pays for repairs to the other driver's vehicle in accidents where you are found culpable.

Personal Injury Protection

– Provides medical payments coverage to protect you or passengers in your vehicle.

Collision Coverage

– Pay for damages made to your own vehicle or property.

Comprehensive Coverage

– Reimburses you for loss, theft, or damages not caused by accidents.

Underinsured/Uninsured Motorist

– Keep you protected in the event of an accident with an underinsured or uninsured driver.

Other Coverage Options

– We work with you to find the right types of coverage for your needs and budget.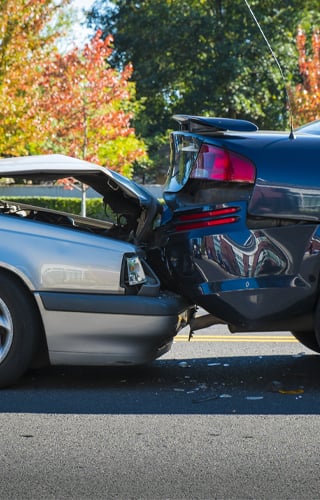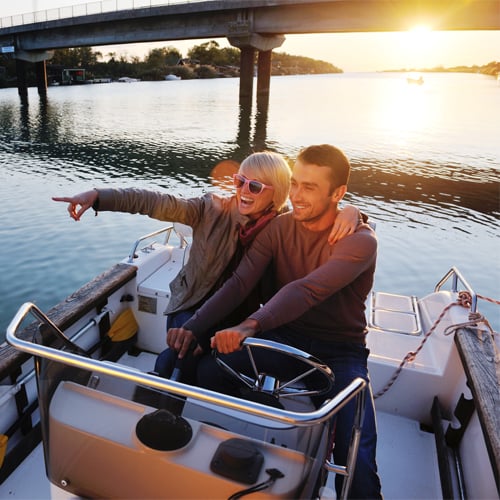 Boat Insurance, Motorcycle Insurance, and Recreational Vehicle Insurance
Not only do we offer you coverage for your primary vehicle, but we provide you with coverage for all of your motorized toys, including boat insurance, motorcycle insurance, and recreational vehicle insurance.
Boat Insurance
Boat insurance coverage provides you with a range of coverage options on and off the waves, such as specialized coverage, towing coverage, salvage, etc.
Motorcycle Insurance
We offer protection for your hog with motorcycle insurance coverage. Need specialized motorcycle insurance coverage? We do that too!
Recreational Vehicle Insurance
If your RV has wheels, then you need recreational vehicle insurance. Recreational vehicle insurance includes liability, uninsured, collision, & comprehensive coverage.
Auto, Boat, Recreational Vehicle, & Motorcycle Insurance
LOOK NO FURTHER. GET A QUOTE TODAY.