SR22 Insurance, Auto Insurance, & Motorcycle Insurancein Alliance, OH
Is it time to review your auto insurance or apply for SR22 insurance in Alliance, OH? If you're looking for reliable, customizable coverage, speak to the experts at Belltempo Insurance. We offer a full range of options for:
Auto insurance
Boat insurance
Recreational vehicle insurance
SR22 insurance
Motorcycle insurance
Boat Insurance and Recreational Vehicle Insurance in Alliance, OH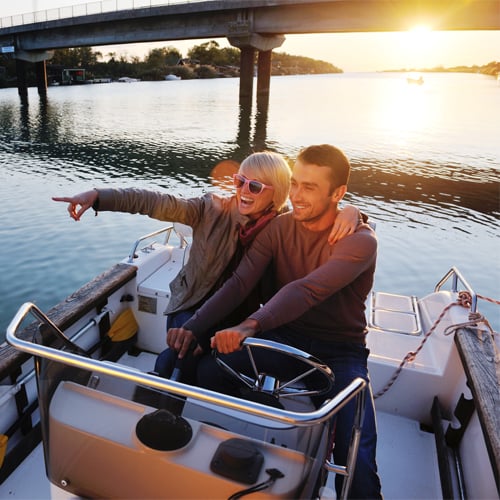 Taking out auto insurance on primary vehicles is something that most people do automatically. However, they often forget about their other vehicles. Every mode of transportation should have its own insurance, just in case.
Motorcycle Insurance: Motorcycle insurance comes at a negligible cost when you consider all the pleasure you get from heading out on the open road. Not having coverage puts you at risk of significant property damage and liability claims and can interfere with your driving privileges. It's always better to be safe than sorry.
Recreational Vehicle Insurance: Some users affectionately refer to their RVs as land boats. This is in reference to how they glide along the road and how big they are. Protect these sometimes unwieldy vehicles with the right recreational vehicle insurance.
Boat Insurance: Replacing a boat is an expensive undertaking, especially when you also need to consider salvage and towing costs. Our customizable boat insurance allows you to allocate the perfect amount of coverage in each area.
SR22 Insurance in Alliance, Ohio, and the Surrounding Areas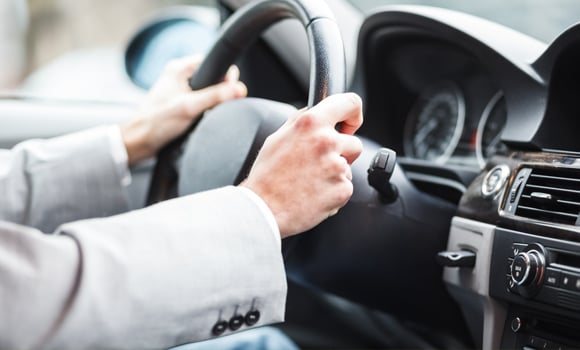 Driving without insurance lands many drivers on the wrong side of the law. However, some high-risk drivers feel that they have no alternative. That's not entirely true, and that's why SR22 insurance came into being.
SR22 insurance is there to help you start over, no matter what happened in the past in Alliance, OH. You are also legally obliged to take out this insurance if:
• You have had DWIs, DUIs, or other serious driving offenses.
• You were involved in an accident where the damages amounted to more than $400 or where someone else was injured or killed.
• The authorities caught you without insurance or proof of insurance.
Visitors to Alliance, OH, are charmed by the city's vibe. There is much history here and much evidence that the residents respect that history. Visit the charming Glamorgan Castle or Mabel Hartzell's home to take a step back in time.
Would you like to know more about SR22 insurance or any other form of auto insurance? Contact Beltempo Insurance today for advice or your free estimate.
Get a FREE quote today on SR22 insurance in Alliance, OH!
Need Insurance in Alliance, OH?
Contact us for a quote today!