Life comes at you fast, and so may the opposite.
Get ready, Be ready; with Beltempo Insurance.
Authorized Independent Insurance Agency
Beltempo Insurance Agency, LLC is a family owned and operated Independent Insurance agency which means we represent many different companies. Being an independent agent gives the unique ability to shop and compare your insurance needs and then place your business with a company that is just right for you.
Local Insurance Specialists
It is important to deal with people you know and trust. We have been in business in the Salem area for over 40 years. We write insurance packages as well as individual policies for Salem residents as well as people in neighboring communities such as Alliance, Lisbon, Columbiana with the capability to write anywhere in the State of Ohio.
Free Rate Quotes
We have an amazing staff of friendly professional, state tested, licensed insurance agents that are ready to answer any and all questions regarding your insurance needs. Give our office a call today we will be happy to provide you with a free rate quote so you can compare and save.
NEED INSURANCE?
Ask us for a free quote, stop in and see us, or contact us anytime.
When deciding on your insurance policy or making changes to your coverage, it's important to understand what each option does, and how it would work if you ever needed it. Some coverages are required by your state, while others are extra options you may want to expand your coverage.
Stop in and talk to one of our agents, or send us a message from our Contact Page; we will get back to you as soon as possible.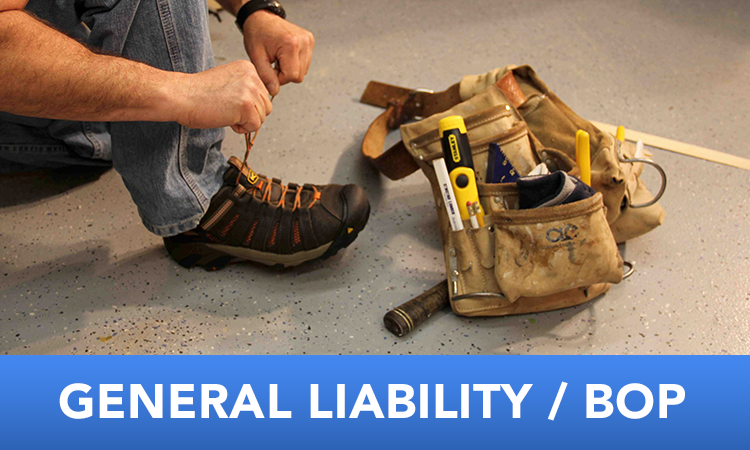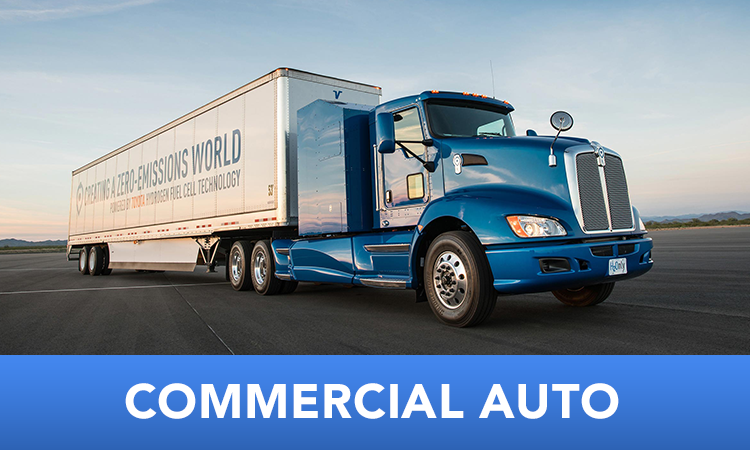 LOOK NO FURTHER. GET STARTED TODAY.